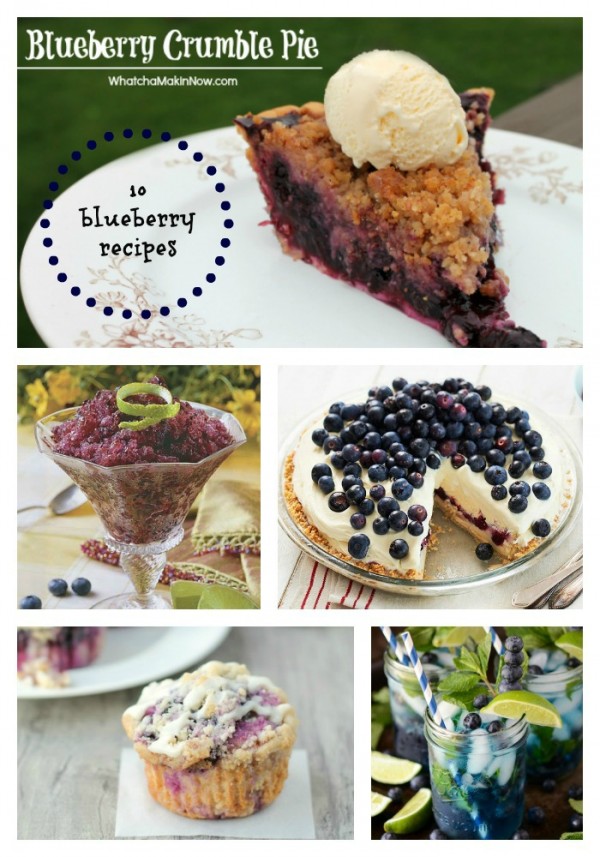 When my kids were younger we used to love to go to The Berry Patch to pick blueberries.  I love the taste of plump, ripe, fresh blueberries.  They taste the best right off the bush as long as there aren't any bugs lurking on them.  July seems to be the height of blueberry season in the Midwest.  If you find yourself with an abundance of blueberries this summer,  I've rounded up an assortment of ten blueberry recipes.  I would enjoy making any of these and I hope you do too!  I'm especially thinking the blueberry mojito would be perfect for a hot July night.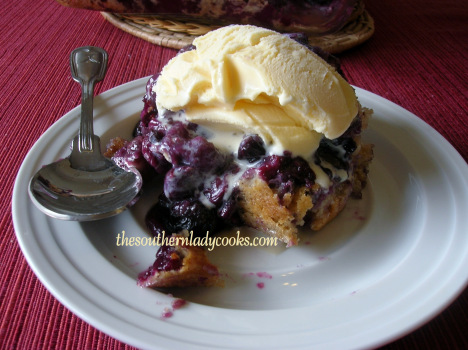 source the southern lady cooks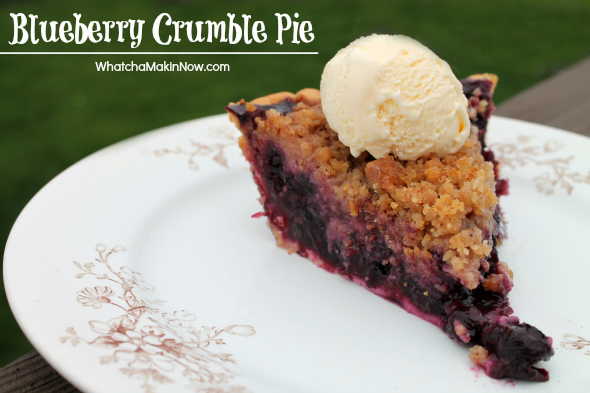 source WatchaMakinNow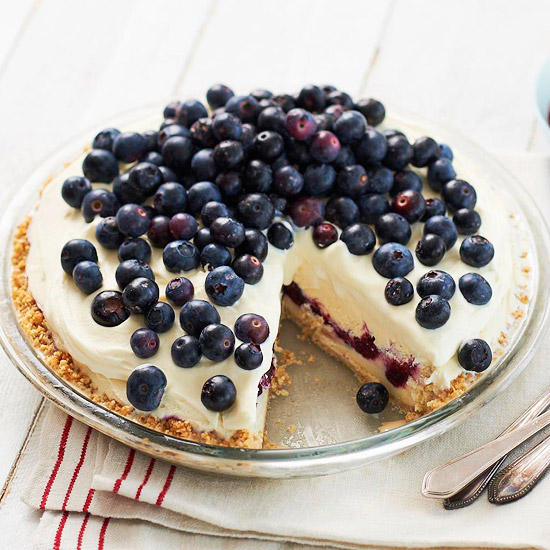 source Better Homes and Gardens
source Desserted Planet
source this gal cooks
source circle of moms
Sun Kissed Vanilla Mousse with Blueberries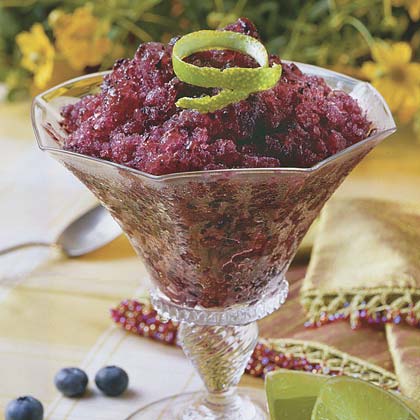 source Southern Living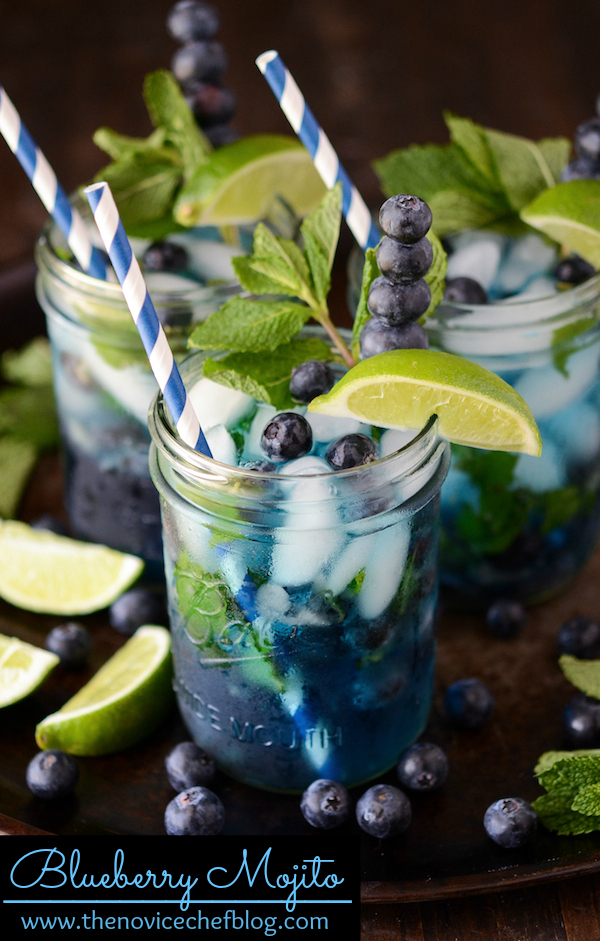 source The Novice Chef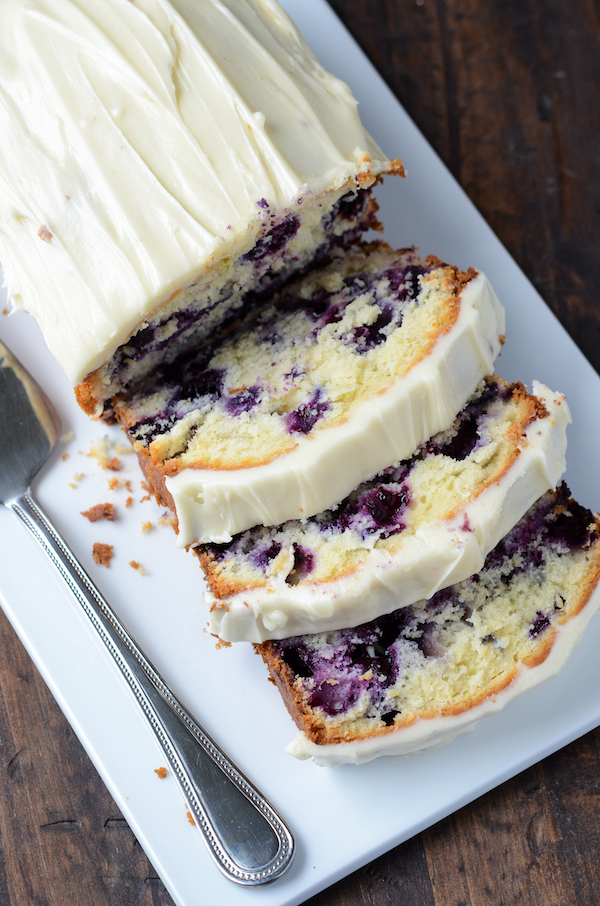 source The Novice Chef
Blueberry Lime Cream Cheese Pound Cake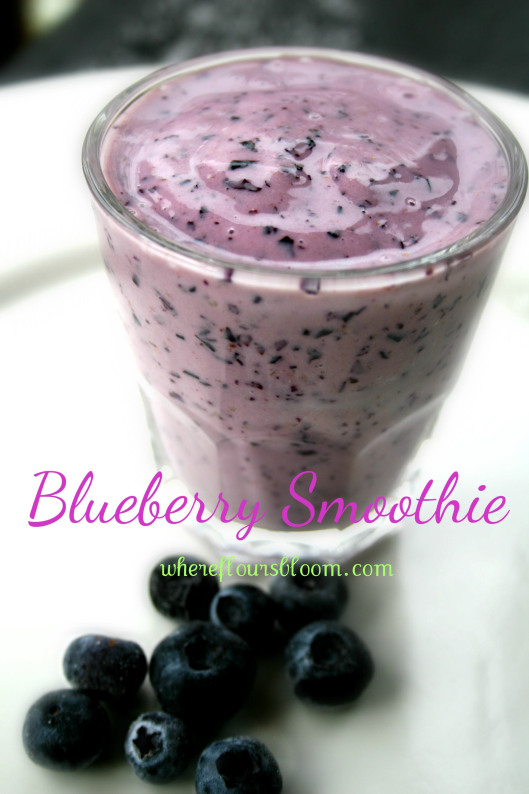 source where flours bloom
I usually feature a recipe or roundup of recipes on my blog every Tuesday.  If you'd like to follow me just go to the top right of my blog.  You can subscribe by email and/or follow me on Facebook, Twitter and BlogLovin. Thanks for visiting!
Follow along with Joyful Scribblings...





(Visited 1,735 times, 1 visits today)